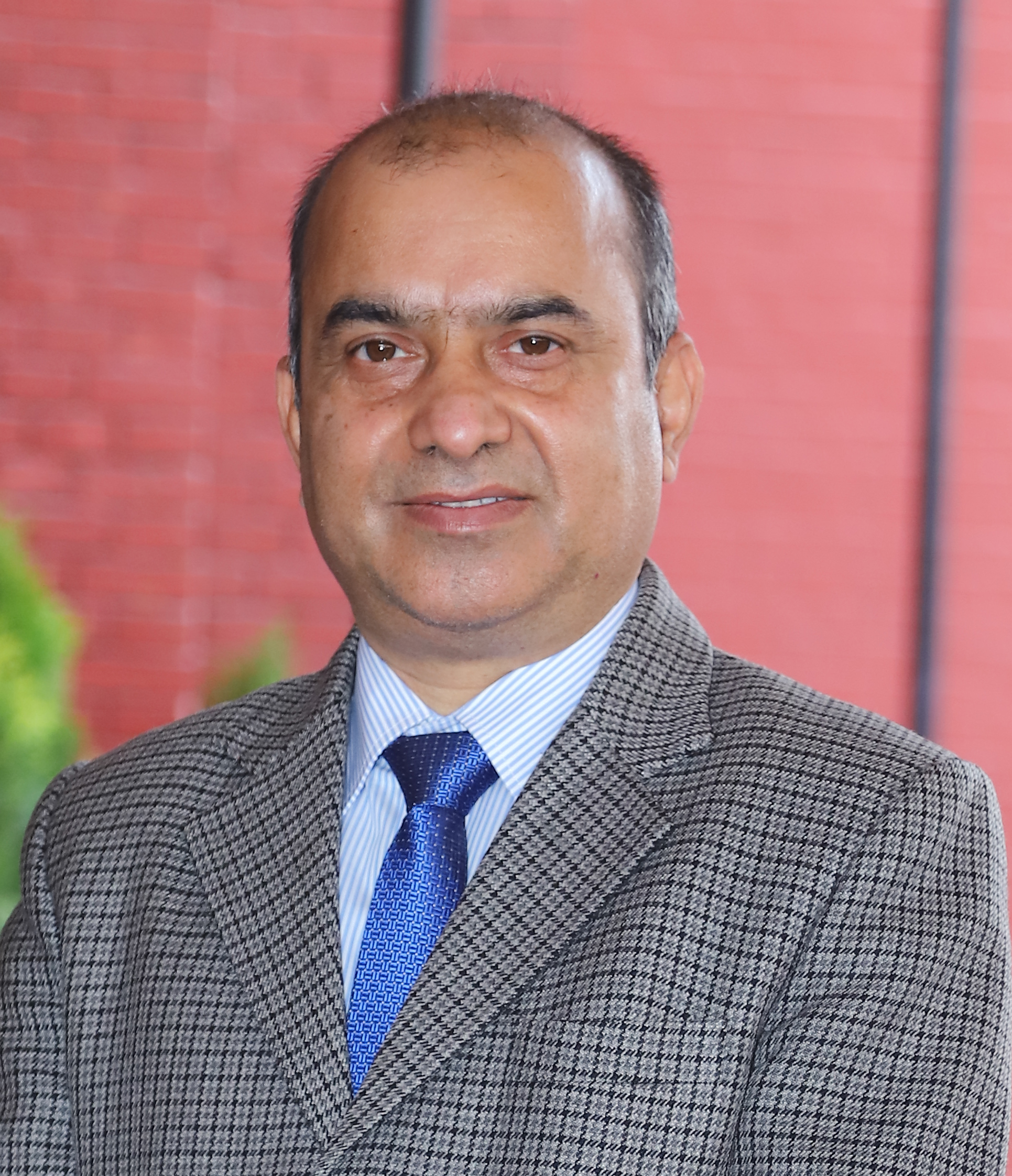 Dear Students
Bachelor of Business Management – BBM – at Trinity is an ideal program for potential entrepreneurs,future managers, and would-be leaders.
We aim to create your future through necessary knowledge, skills, and experience for functioning successfully in challenging, ever-changing business or managerial environments anywhere. Our teaching moulds you into competitive, dynamic professionals.
BBM builds careers in Banking & Finance, NGOs & INGOs, Hospitality & Tourism, Stock Markets,Insurance, and MNCs. Besides, it caters to human resource management, sales & marketing, media or e-commerce. We meet the great demand for ace managers and team leaders!
Ramesh Pokhrel
Program Co-ordinator